ZCS Engineering, Inc. was founded by Richard Zbinden in 1978 in Klamath Falls, Oregon as Zbinden Engineering. Dick was an engineering professor at Oregon Institute of Technology at that time. One of his goals with Zbinden Engineering was to be able to provide students with jobs and real world engineering experience while they were still attending school.
Russ Carter, a graduate of Oregon Institute of Technology, joined Dick at Zbinden Engineering in 1989. In 2001, he and Dick formed Zbinden Carter Engineering, Inc. which eventually became ZCS Engineering & Architecture after continued expansion. While the company has grown considerably over the years, the owners still value its roots and traditions and continue to provide internships and real world experience for engineering students.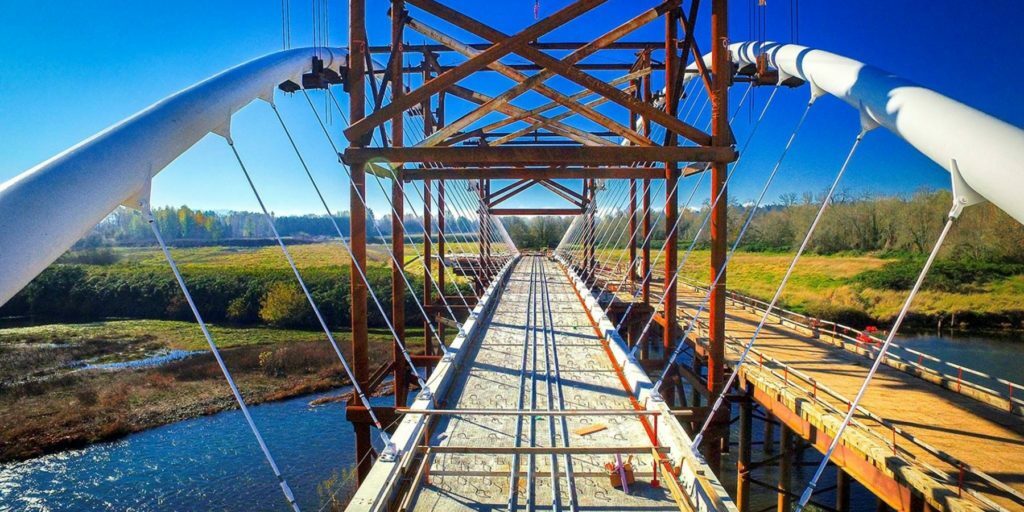 ZCS provides engineering and architectural services for our clients throughout the Pacific Northwest. The firm has been the engineer and architect of record for the design of many commercial buildings, bridges, dams, retaining walls, foundations, drainage systems, and general planning projects involving government agencies, municipalities, businesses, and private individuals.